United Kingdom (UK)
Integrity Action is a UK registered charity (1120927) that is committed to reducing corruption through building a just and equitable world where citizens are empowered to act with and demand integrity. Integrity Action is committed to helping communities, especially the poor, receive better public services in fragile and conflict-affected countries.
Conciliation Resources is an independent international organisation working with people in conflict to prevent violence, resolve conflicts and promote peaceful societies. Conciliation Resources believes that building sustainable peace takes time. They provide practical support to help people affected by violent conflict achieve lasting peace and draw on their shared experiences to improve peacebuilding policies and practice worldwide.
Saferworld is an independent international organisation working to prevent violent conflict and build safer lives. They work with local people affected by conflict to improve their safety and sense of security, and conduct wider research and analysis. Saferworld uses this evidence and learning to improve local, national and international policies and practices that can help build lasting peace. Saferworld's priority is people – they believe that everyone should be able to lead peaceful, fulfilling lives, free from insecurity and violent conflict.
International Alert is a global peacebuilding charity. It offers dialogue, training, research, policy analysis, advocacy and outreach activities focusing on solving the root causes of conflict with people from across divides. For over 30 years, International Alert has been working to build positive peace and reduce violence. Working across conflict lines and with all parties to conflicts.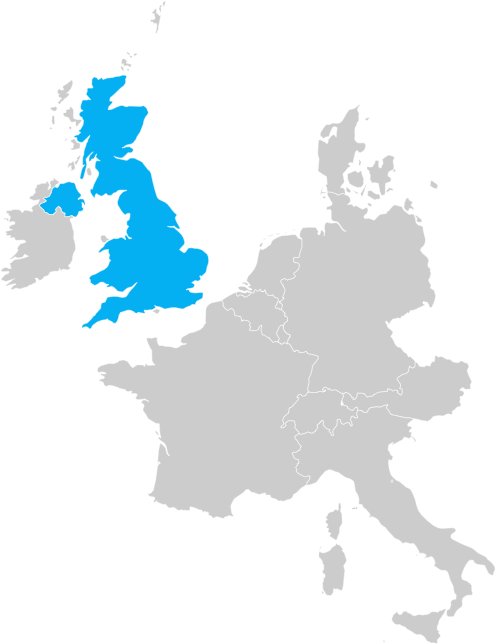 "Being part of CSPPS has enabled me to work with some of the world's most experienced and dedicated civil society peacebuilders. As a platform for us to engage with government decision makers on peacebuilding issues, CSPPS is without peer."
James Cox
Peacifica, Australia