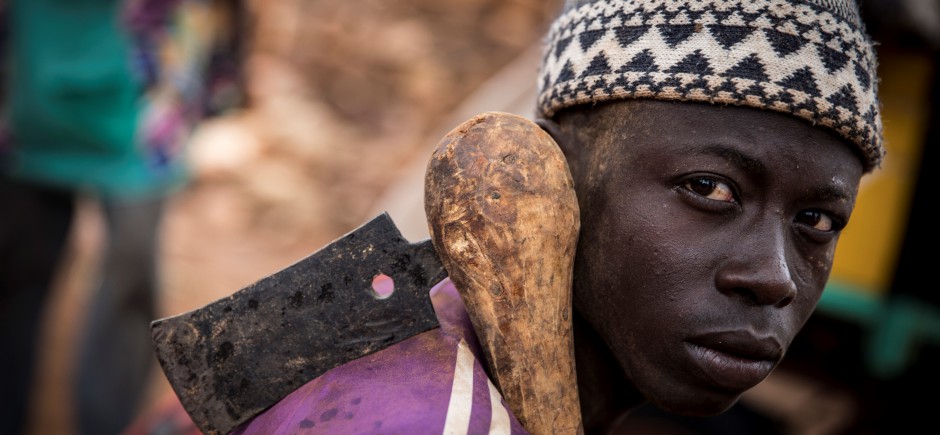 Civil Society Platform for Peacebuilding and Statebuilding
What we do
CSPPS is a global network of civil society actors, experts and academics from the South and the North who work together to support peacebuilding and statebuilding projects in fragile situations.
See all our projects
CSPPS activities continue to focus on strengthening the capacity and voice of civil society in situations of fragility and conflict.

We strongly push for the respect of peacebuilding values and principles, inclusive processes, and addressing the root causes of conflict and fragility...

We reach out to civil society organisations to expand our network and to ensure our Country Teams remain open, broad and inclusive partnerships.
Our work in action
Click down below to follow the latest news and developments from CSPPS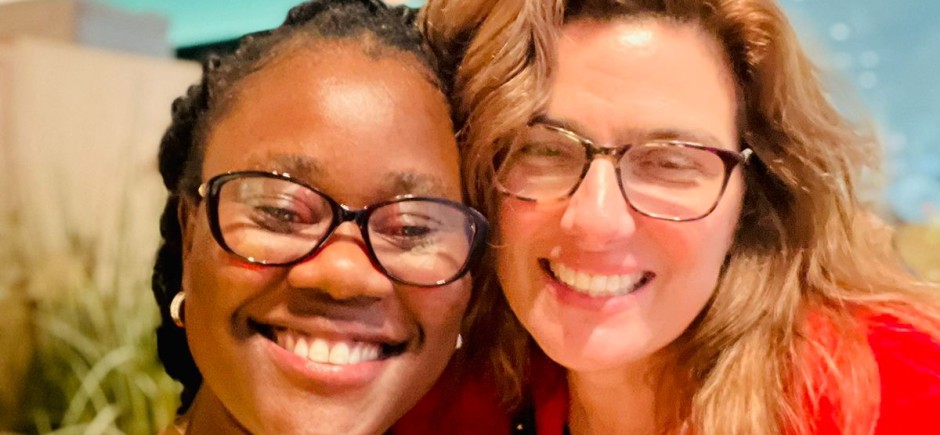 21 November 2023
The Executive Committee of the Civil Society Platform for Peacebuilding and Statebuilding met on 15 November 2023 to discuss key issues relevant to...
Read more
Progress Made in Fragile Situations towards SDGs
If no actions is taken, more than 80% of the world's poor could be living in fragile contexts by 2030
- OECD 2018
More effective preventive activities can potentially save as much as USD 70 billion per year - UN | World Bank 2018
There are in total 36 fragile of conflict-affected situations globally, and CSPPS works in 19 of them - World Bank 2018
Over 40% of FCAS need 'revolutionary' rates of change in order to reach SDG 16 targets by 2030 - ODI | IRC 2018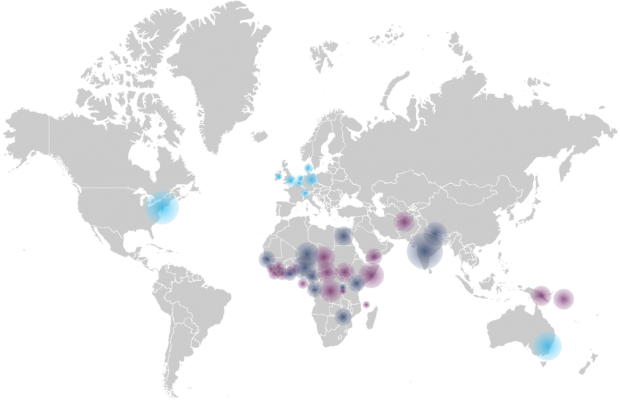 We build peace
in 37 countries around the globe
CSPPS is a global network with members from nineteen g7+ countries, ten non-g7+ and eleven Northern partners, who work together on advancing Sustainable Development Goal (SDG) 16+ in fragile situations. 
Read more
What we offer
Our Platform offers a range of opportunities to its members. Here are three examples of these.
For more information on what we offer,
please contact us.
In addition to peer support, we provide our members with a collective lobbying and advocacy platform.

As a member, you get to work with our donors to gain in-country support.

You can become part of one of our working groups to gain valuable experience as an expert and help monitor our work.