United States of America (USA)
The Alliance for Peacebuilding (AfP)—named the "number one influencer and change agent" among peacebuilding institutions worldwide—is a 501(c) 3 not-for-profit, nonpartisan, award-winning network of 160+ organizations working in 181 countries to prevent conflict, reduce violence, improve lives, and build sustainable peace. At our core, AfP cultivates a network to strengthen and advance the peacebuilding field, enabling peacebuilding organizations to achieve greater impact—tackling issues too large for any one organization to address alone. 
Collaborative Learning Projects (CDA) is an action research and advisory organization that bridges the gap between theory and practice to improve the effectiveness of peacebuilding, development, and humanitarian organizations, and responsible businesses working in fragile and conflict-affected contexts.
The International Budget Partnership collaborates with civil society around the world to analyze and influence public budgets in order to reduce poverty and improve the quality of governance.
The mission of Search for Common Ground (SFCG) is to end violent conflict. It's its purpose — its call to action. Instead of tearing down an existing world, SFCG focuses on constructing a new one. They do this through a type of peacebuilding called conflict transformation.
Interpeace is an international organization for peacebuilding that supports locally led initiatives around the world. Interpeace tailors its approach to each society and ensures that the work is locally owned and driven. Together with local partners and local teams, Interpeace jointly develops peacebuilding programmes and helps establish processes of change that connect local communities, civil society, government and the international community.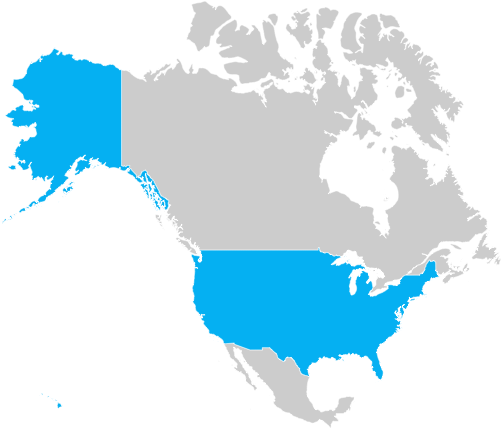 "As a Platform CSPPS brings together a variety of civil society actors involved in peacebuilding and conflict prevention both at local, national and international levels. Through ongoing constructive engagement and partnership with duty bearers and other key stakeholder we aim to safeguard meaningful engagement and inclusion of civil society."
Peter van Sluijs
CSPPS Coordinator