The Netherlands
Cordaid is a civil society organization focusing on development and collaboration in vulnerable regions and areas of conflict. Cordaid builds flourishing self-reliant communities in the world's fragile regions. It delivers innovative solutions to complex problems by emphasizing performance in projects that tackle security & justice, health and economic opportunity.
The Global Partnership for the Prevention of Armed Conflict (GPPAC) is a member-led network of civil society organisations (CSO's) active in the field of conflict prevention and peacebuilding across the world. GPPAC's mission is to promote a global shift in peacebuilding from solely reacting to conflict to preventing conflicts from turning violent.
Oxfam Novib is part of a world-wide development organization. Oxfam works towards fair use of the world's natural resources and a global economy that reduces inequality. Oxfam's work on conflict and fragility takes a long-term approach that seeks to address underlying root causes of conflict, such as structural inequality, marginalization and lack of access to natural resources. The organization seeks to create inclusive human security for all, with an emphasis on inclusion of women and other marginalized groups. Working in alliances, Oxfam engages with decision-makers in governments, international institutions and the private sector.
UNOY Peacebuilders is a global network of 120+ youth-led organisations in 70 countries, dedicated to building and sustaining peace. The Network focuses its work on strengthening youth-led peacebuilding initiatives, facilitating intergenerational partnerships, promoting an inclusive and safe civic space, developing the organizational capacities of its members and amplifying the voices of young people in policy processes on a regional and global level.

Mercy Corps  is a global organisation powered by the belief that a better world is possible, working to alleviate suffering, poverty and oppression by helping people build secure, productive and just communities. In more than 40 countries around the world, over 5,600 team members work side by side with people living through poverty, disaster, violent conflict and the acute impacts of climate change. Mercy Corps goes beyond emergency aid, partnering with local governments, forward-thinking corporations, social entrepreneurs and people living in fragile communities to develop bold solutions that make lasting change possible.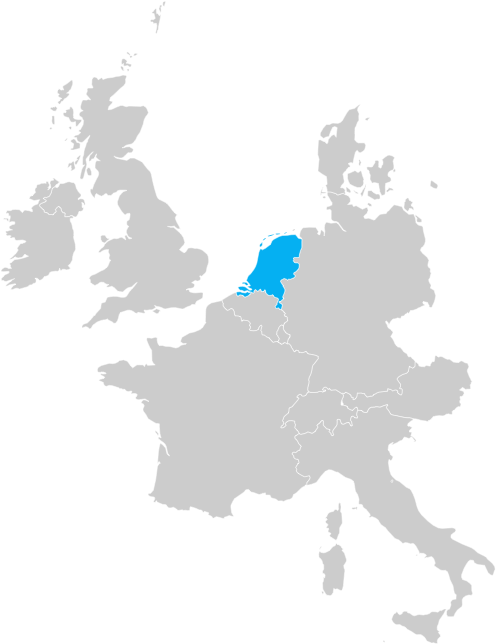 "As a Platform CSPPS brings together a variety of civil society actors involved in peacebuilding and conflict prevention both at local, national and international levels. Through ongoing constructive engagement and partnership with duty bearers and other key stakeholder we aim to safeguard meaningful engagement and inclusion of civil society."
Peter van Sluijs
CSPPS Coordinator