Liberia
The New African Research and Development Agency (NARDA) is a consortium of Liberian Non-Governmental Organizations (NGOs) that are engaged in the provision of health, education, agriculture, social and community development services. The NARDA network includes 30 active full-member NGOs and over 50 affiliated rural community- based organizations in five County Networks operating in Bassa, Bong, Nimba, Lofa and Sinoe Counties.
The focus of the organization is on helping to build the institutional capacities of local NGOs and thus, increase national capability to deliver essential reconstruction services.
A cornerstone of the joint networking activities are the seven "Sector Information Groups" to coordinate sector related efforts in advocating for policy development and change in seven sectors such as education or health. There are however a number of additional programs that NARDA implements in the role of coordinator and facilitator. The five main programs are: the coordination of the "Liberia Peacebuilding and Democracy Programme", the "Civil Peace Service", the "Pro-Poor Integrity Program", the "National Civil Society Advisory Committee" and the "Civil Society and Media Leadership Program".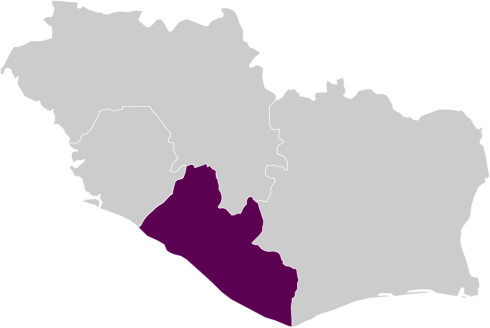 "As a Platform CSPPS brings together a variety of civil society actors involved in peacebuilding and conflict prevention both at local, national and international levels. Through ongoing constructive engagement and partnership with duty bearers and other key stakeholder we aim to safeguard meaningful engagement and inclusion of civil society."
Peter van Sluijs
CSPPS Coordinator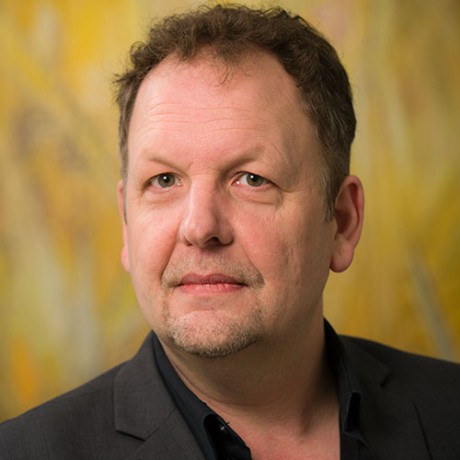 Country Team
Focal Point Organisation
Platform for Dialogue and Peace (D4DP)
National Focal Point
James S. Shilue
This work is supported by