Germany
The Working Group on Peace and Development (FriEnt) is a German based network of civil society organisations, political foundations and governmental organisations active in the fields of peacebuilding, conflict prevention and development. FriEnt's members are united by their great commitment to peace and development. They vary, however, in their size, mandate, partners and approaches. These various perspectives and experiences are utilised to generate impetus for cooperation and address challenges on a joint basis. FriEnt builds bridges between state and civil society actors, local and global perspectives as well as policy and practice.
World Vision is a global Christian relief, development and advocacy organisation dedicated to working with children, families and communities to overcome poverty and injustice. In around 100 countries, World Vision provides short-term emergency relief, long-term sustainable community development and influences policy to address the unjust systems that help perpetuate it. Peacebuilding is integral to World Vision's work, and contributes to child well-being by weaving a fabric of resilience throughout communities so that they can resolve their own conflicts, builds capacities to heal broken relationships and nourish more just systems and structures.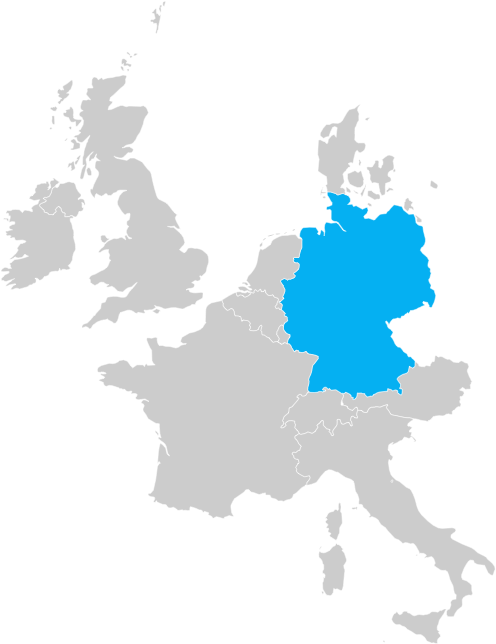 "As a Platform CSPPS brings together a variety of civil society actors involved in peacebuilding and conflict prevention both at local, national and international levels. Through ongoing constructive engagement and partnership with duty bearers and other key stakeholder we aim to safeguard meaningful engagement and inclusion of civil society."
Peter van Sluijs
CSPPS Coordinator