Democratic Republic of Congo
The CSPPS focal point organisation in the Democratic Republic of Congo is the Association of Congolese Women Lawyers, AFEJUCO. Based in Kinshasa, their mission is to promote human rights in general, but also specific and children rights. They advocate for the adoption and implementation of laws in favour of women.
Led by AFEJUCO, the DRC CSPPS Country Team was established in 2013 and is now made up of 15 national civil society organisations. The Country Team mostly works on sustainable development issues by conducting studies on the agricultural sector, banking sector reform, etc.
HIGHLIGHTS & RESULTS
Since its advent in 2013, the CSPPS Country Team in DRC achieved a number of results on the ground. For instance, the establishment of an ongoing dialogue between the government, the private sector and civil society ; taking into account the New Deal principles in the recent national development strategy programme and in the national action plan for the implementation of UN Security Council Resolution 1325 ; the third edition of a national fragility assessment.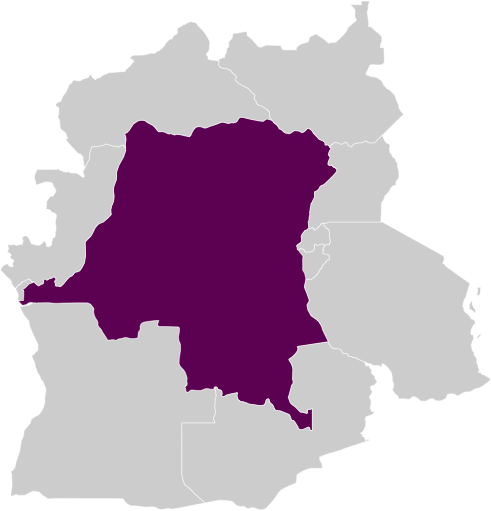 "A good understanding of the New Deal principles is the first step towards a transition out of fragility."
Lisette Mavungu
AFEJUCO, DRC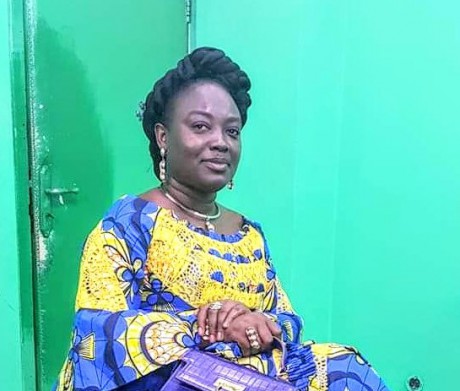 Country Team
Focal Point Organisation
PREGESCO
National Focal Point
Lisette Mavungu
This work is supported by